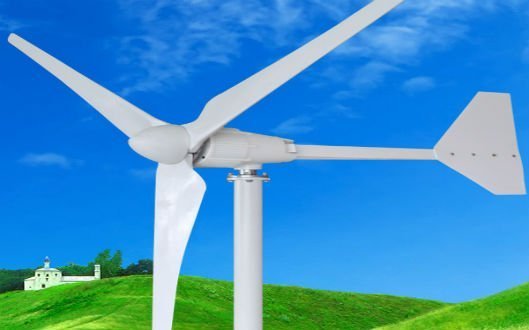 Our recent review of the best home wind turbines proved to be very popular.  However,...
Read More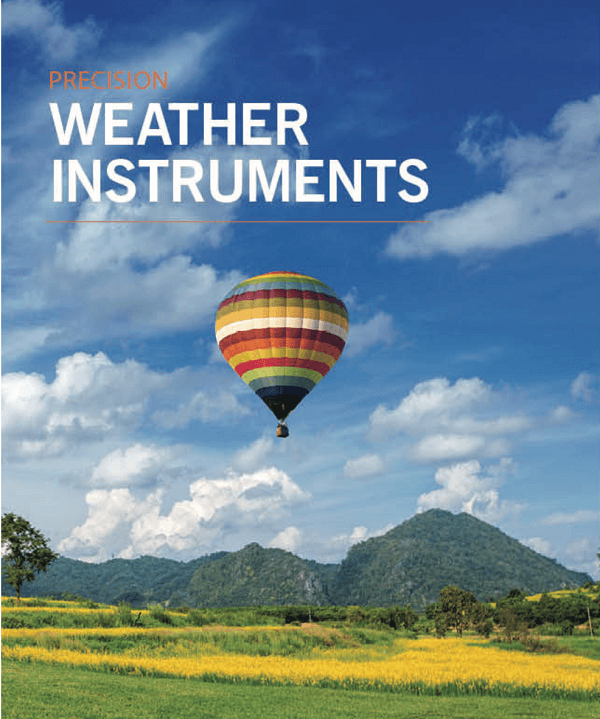 Weather-related books are among the best gifts you can give to a weather geek. Although most of them already know...
Read More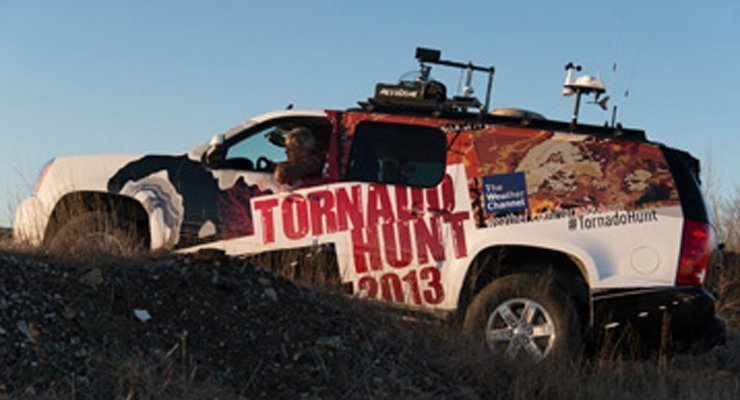 A vehicle-mounted Weather Station provides weather monitoring while on the go. It plays an important role during mobile operations of...
Read More