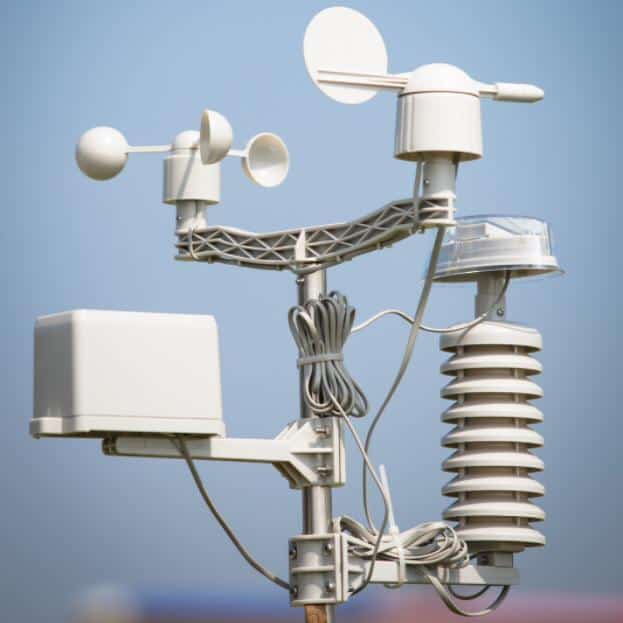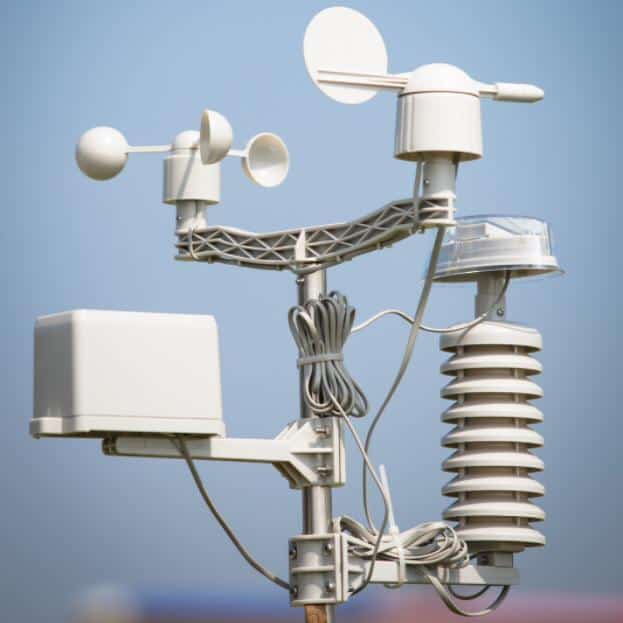 WeatherStationary.com is the most detailed and informative site about weather stations, weather instruments and other gadgets.
We personally advise against the continuous acquisition of gadgets or things you don't need.  These just crowd your basement or garage and clutter your mind.  But, if you're here, it means that we surely have one thing in common: our passion for weather.
If you are a gardener, educator, an environmental professional, a hunter or fisherman, an adventure-sports enthusiast, a weather geek – or a just want to know what clothes to dress your kids in for school.  WeatherStationary.com has the best advice and reviews on weather instruments to make your experience a better one.
Our mission is to guide you in choosing value-for-money products which expand your knowledge and help you live smarter.  We will not promise you that the weather will be right for whatever it is you want to do, but we want to help you to understand what the weather is doing.
In addition to advising on the best weather stations and weather instruments in the market, we want to create a space where you can learn about nature, "weather hacks" and DIY weather projects that can make your atmospheric observation more fun and meaningful. WeatherStationary.com is just the beginning of a long journey.
If you're looking for reviews, buying guides and expert articles regarding Professional Weather Stations, Wind Instruments, Rain Gauges or any other Weather related Gadgets, look no further.
We are expanding our product reviews regularly, so make sure to check back often.  The world of weather is constantly evolving and changing and our goal here at WeatherStationary is to keep you up-to-date.
If you have any queries or would like us to review a particular product, simply drop us a line using the form below.  We would love to hear from you!
Sincerely,
The WeatherStationary.com Team