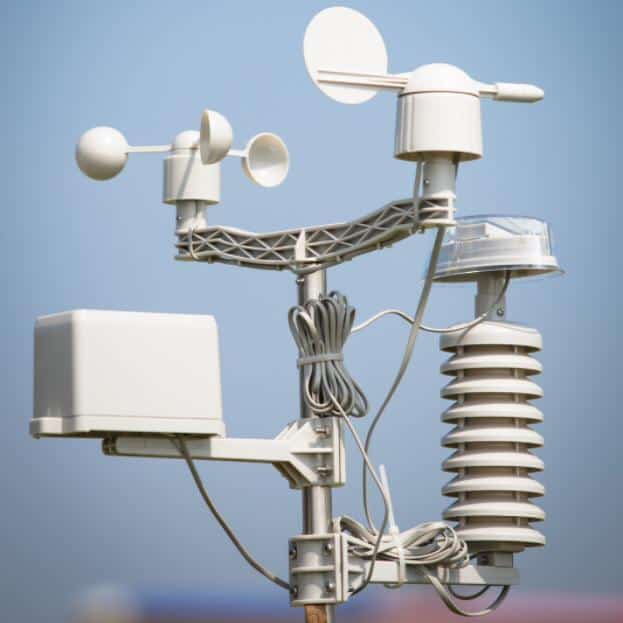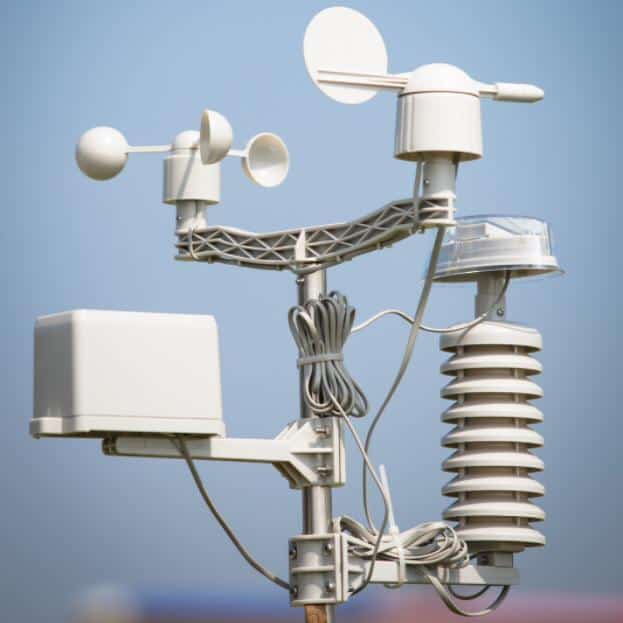 We created WeatherStationary.com in 2015 with the aim to make this the most detailed and informative site about weather & wind measuring instruments and gadgets.
We personally advise against the continuous acquisition of gadgets or things you don't need.  These just crowd your basement or garage and clutter your mind.  But, if you're here, it means that we surely have one thing in common: our passion for weather.
Whether you are a gardener, educator, an environmental professional, a hunter or fisherman, an adventure-sports enthusiast, a weather geek – or a just want to know what clothes to dress your kids in for school.  WeatherStationary.com have the best advice and reviews on weather instruments to make your experience a better one.
Our mission is to guide you in choosing value-for-money products which expand your knowledge and help you live smarter.  We will not promise you that the weather will be right for whatever it is you want to do, but we want to help you to understand what the weather is doing.
In addition to advising on the best weather instruments in the market, we want to create a space where you can learn about nature, "weather hacks" and DIY weather projects that can make your atmospheric observation more fun and meaningful. WeatherStationary.com is just the beginning of a long journey.
If you're looking for reviews, buying guides and expert articles regarding Professional Weather Stations, Wind Instruments, Rain Gauges or any other Weather related Gadgets, look no further.
Check out our Knowledge Center for Installation and Technical resources. The Knowledge Center is a work in progress, we are adding new features all the time, so be sure to check back often.
Sincerely,
The WeatherStationary.com Team
Davis Instruments FAQ This section is tailored for Weather Station troubleshooting for Davis Vantage Vue and Davis Vantage Pro2. However, there are common issues that will apply to any personal weather station. Even if the specifics are not the same, the information may help while enjoying any of our weather stations. The most accurate information […]
Most geeks sit behind a computer, but some of them are gardeners. If you love weather devices that make gardening successful and fun, continue reading. Here're Top 5 Gardening Weather Gadgets. A beautifully tended garden is hard to achieve when you don't have enough time and don't have the necessary tools used for gardening. Also, […]