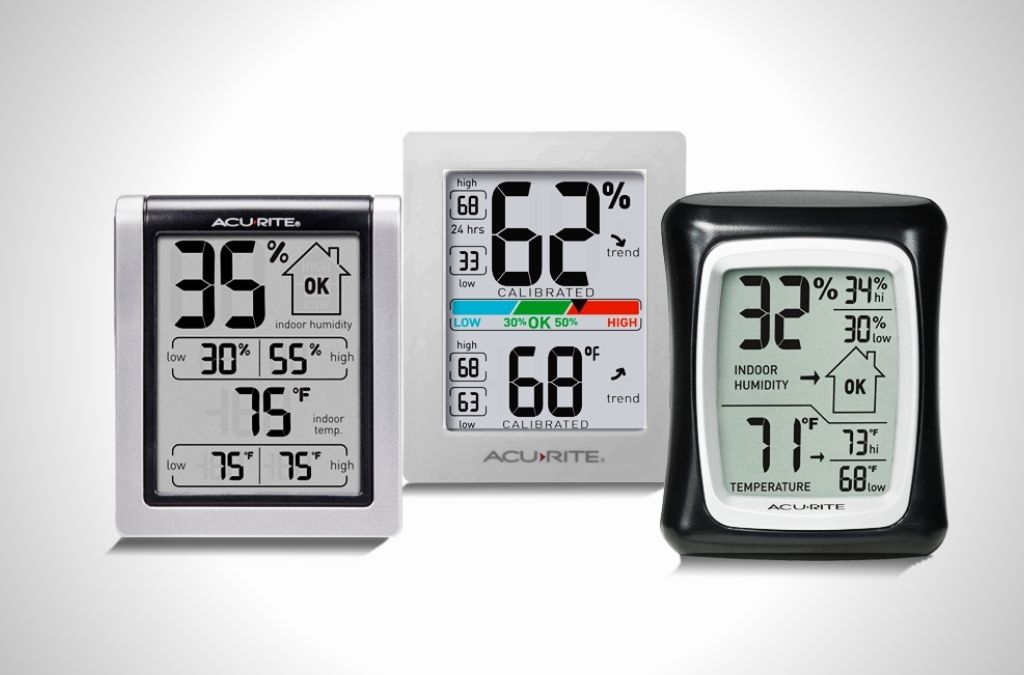 When the air in your home is too humid or too dry it can make...
Read More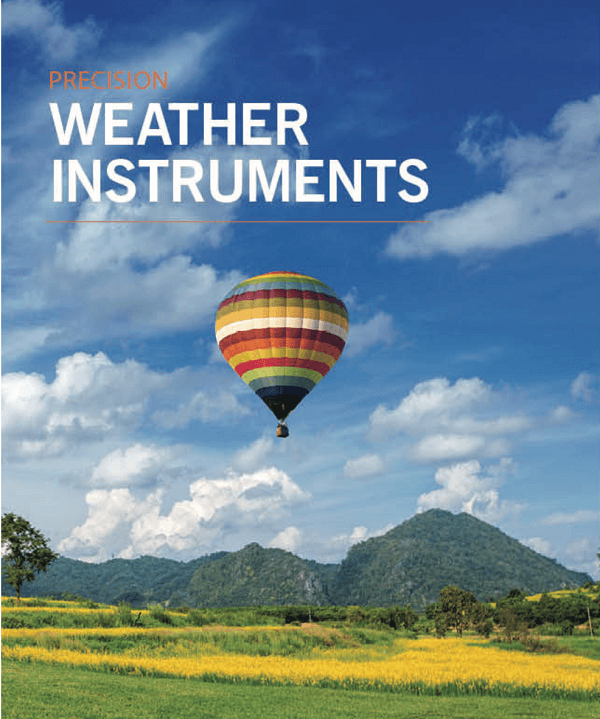 Weather-related books are among the best gifts you can give to a weather geek. Although most of them already know...
Read More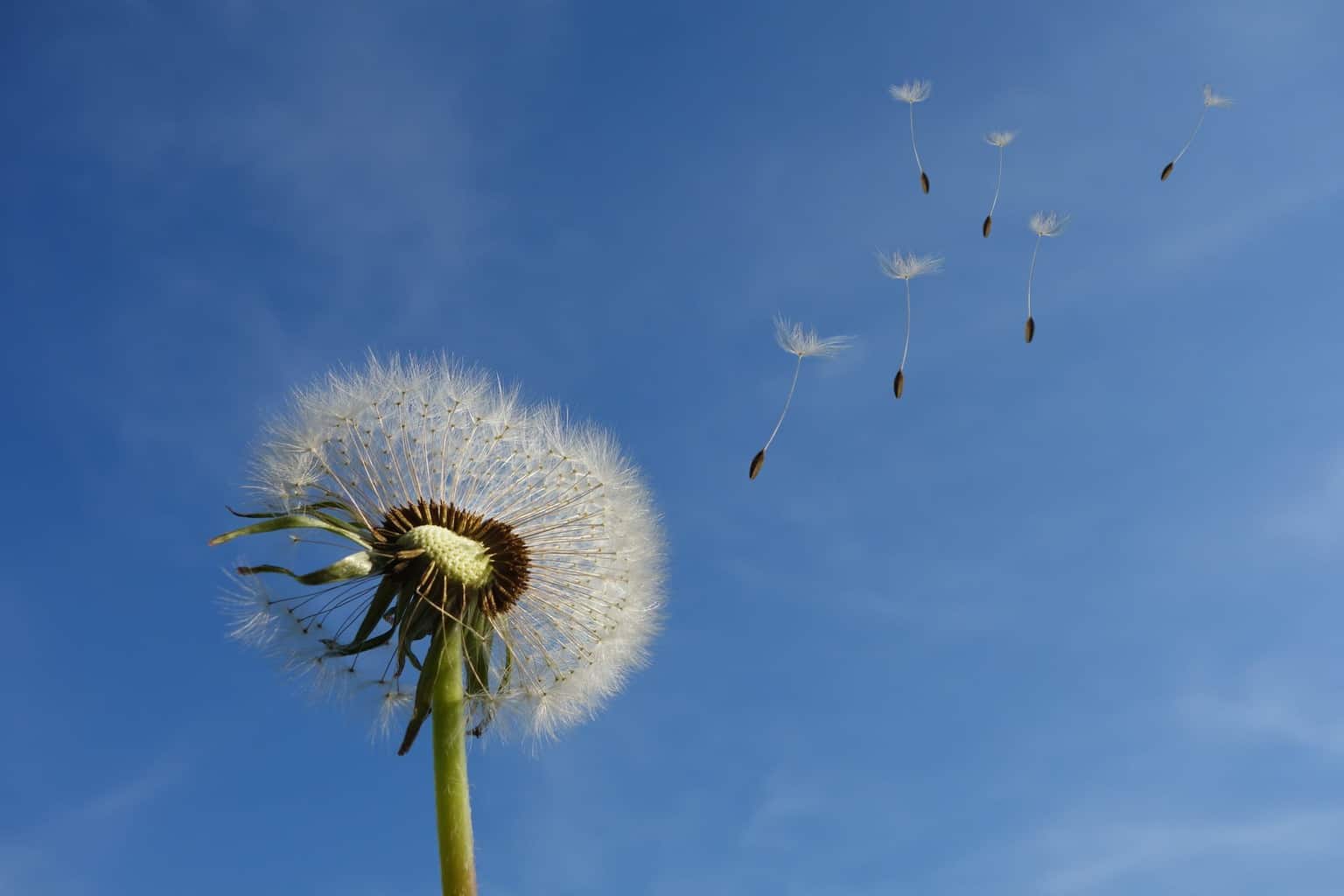 As we roll into 2021, here at WeatherStationary we're back again with another expert weather instrument comparison. Find the best...
Read More