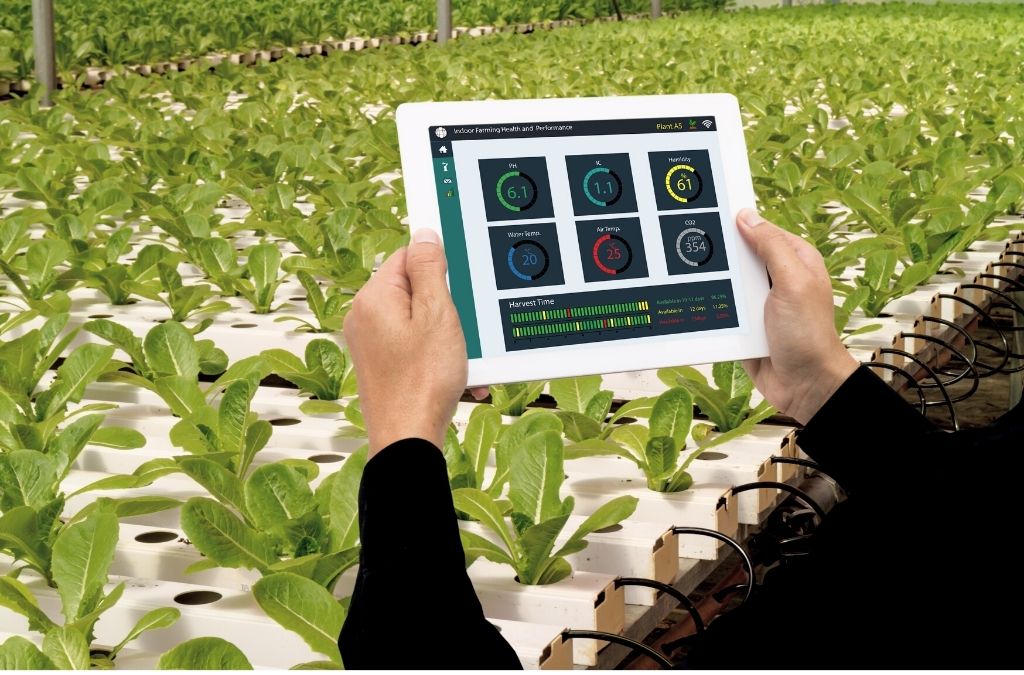 Are you a gardening enthusiast, or is gardening your full-time profession?  In either of these...
Read More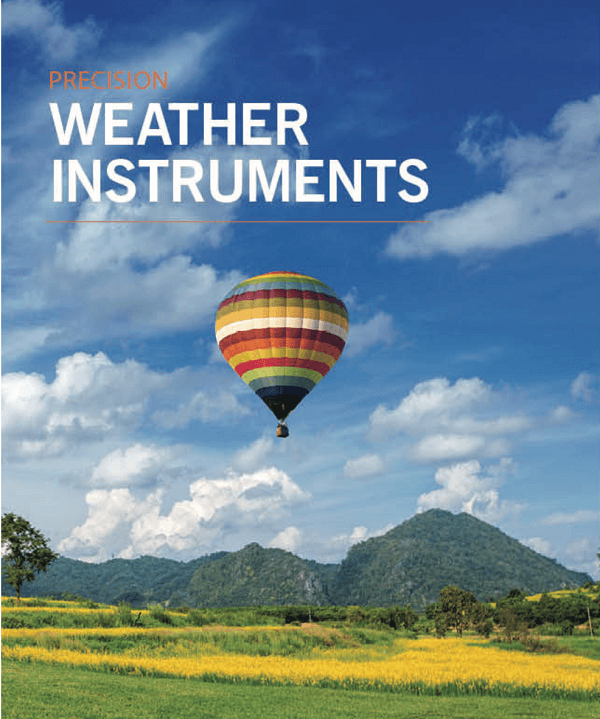 Weather-related books are among the best gifts you can give to a weather geek. Although most of them already know...
Read More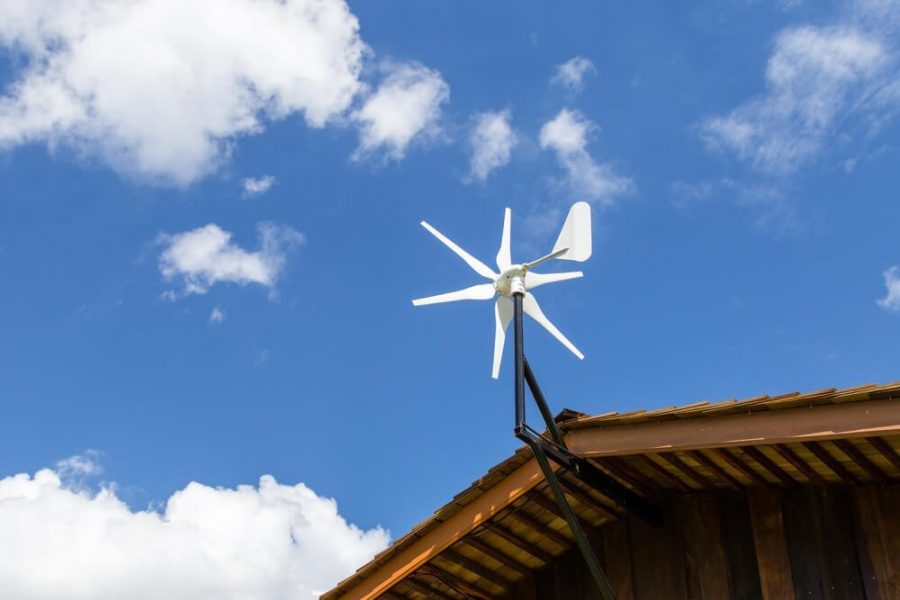 Home wind turbines provide a terrific energy-saving method in producing free electricity using the wind. As homeowners, we can can...
Read More