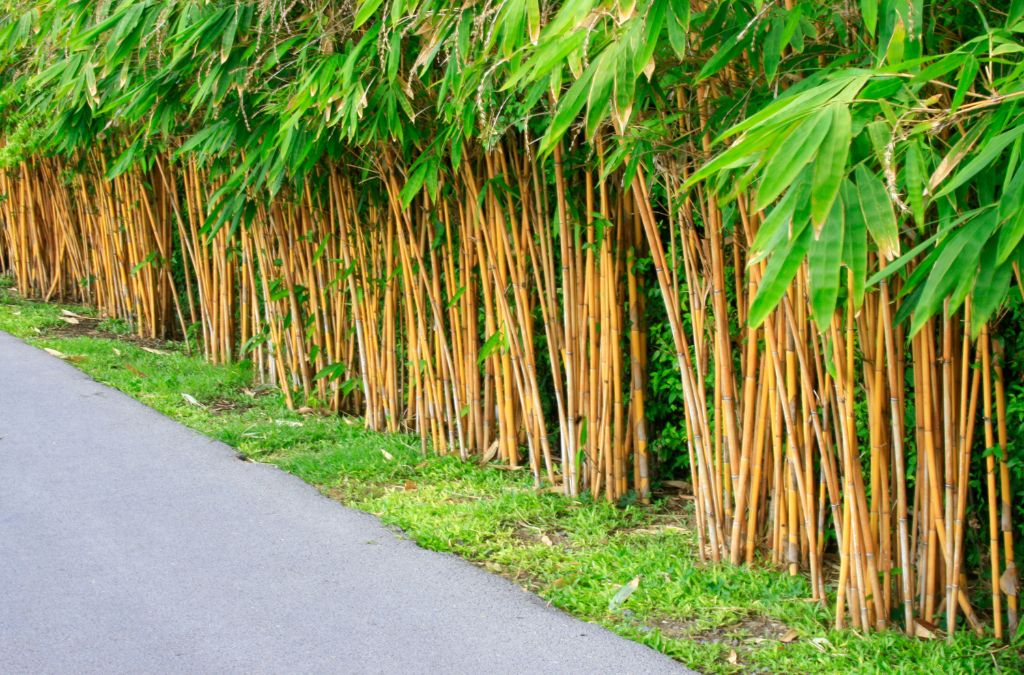 If you're looking for an interesting and unique way to garden, consider bamboo gardening.  Bamboo...
Read More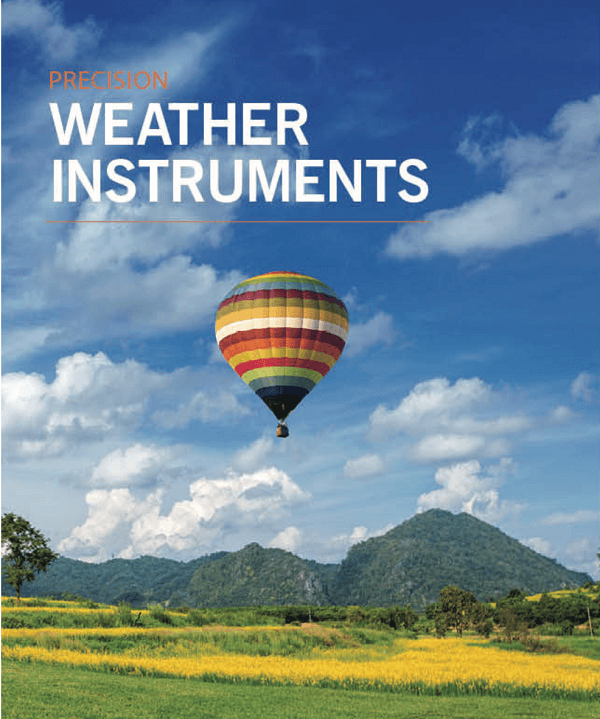 Weather-related books are among the best gifts you can give to a weather geek. Although most of them already know...
Read More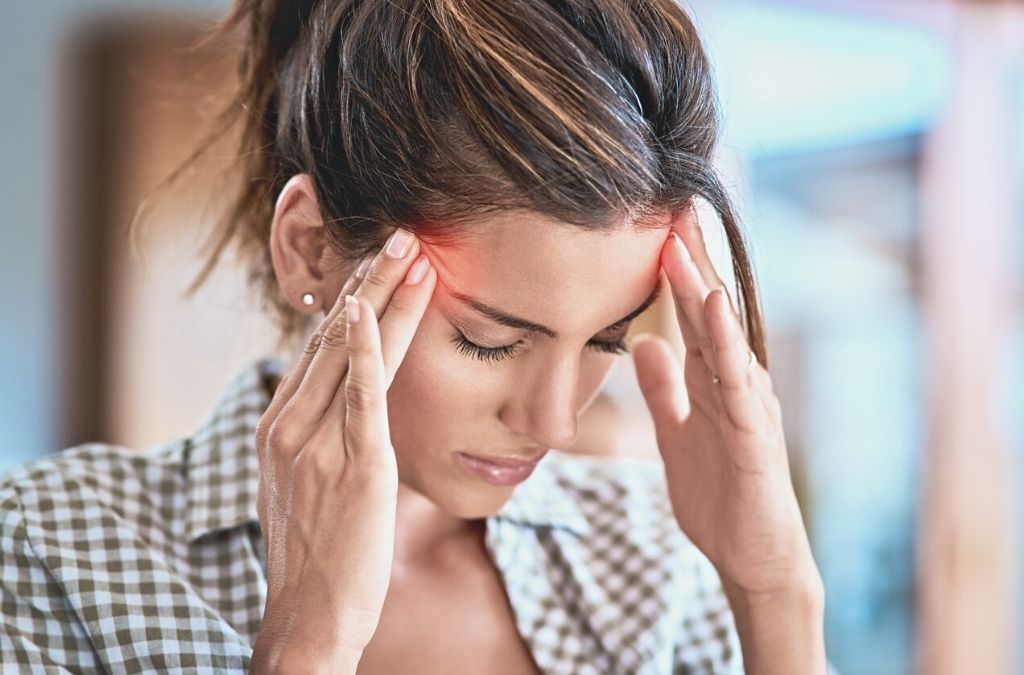 Many of us have had plans ruined by an unexpected really bad headache.  For those who suffer from weather-related headaches,...
Read More