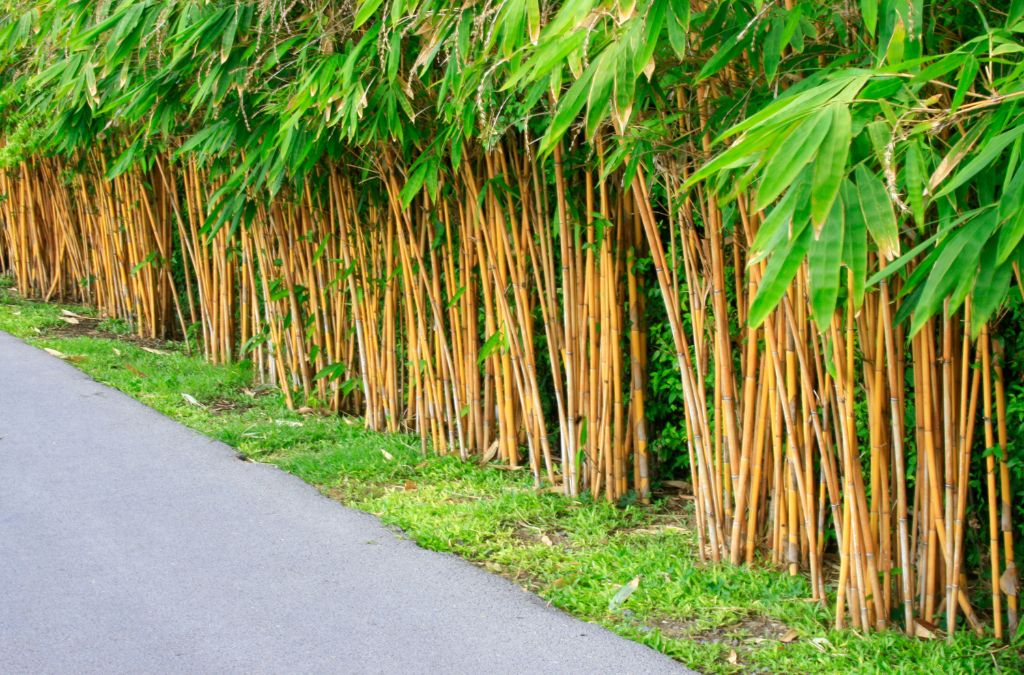 If you're looking for an interesting and unique way to garden, consider bamboo gardening.  Bamboo...
Read More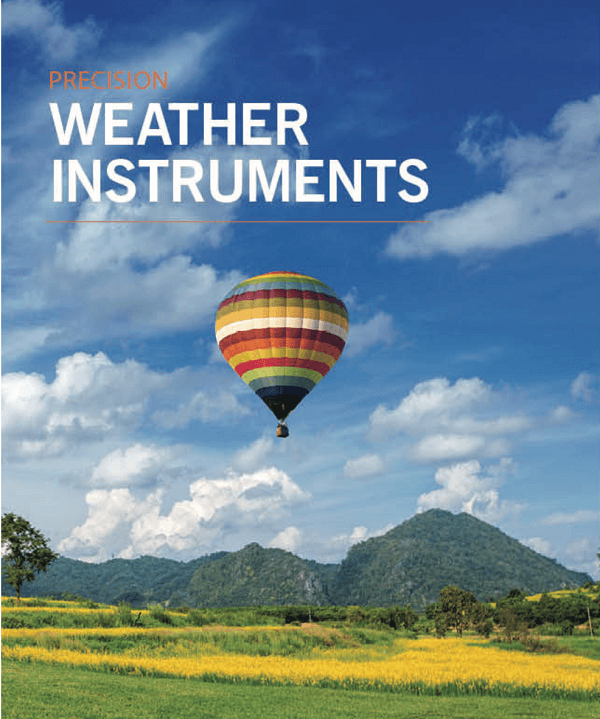 Books about weather are among the best gifts you can give to a weather geek. Although most of them already...
Read More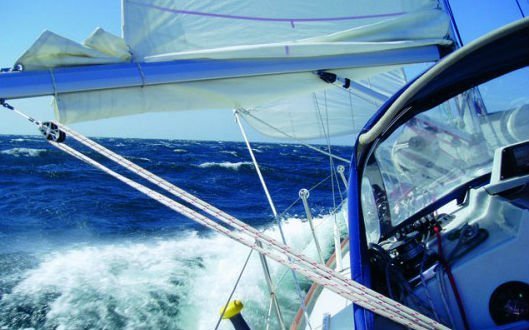 Reading time: 10 minutes In this article, we'll take a look at some useful gadgets & weather instruments for small...
Read More