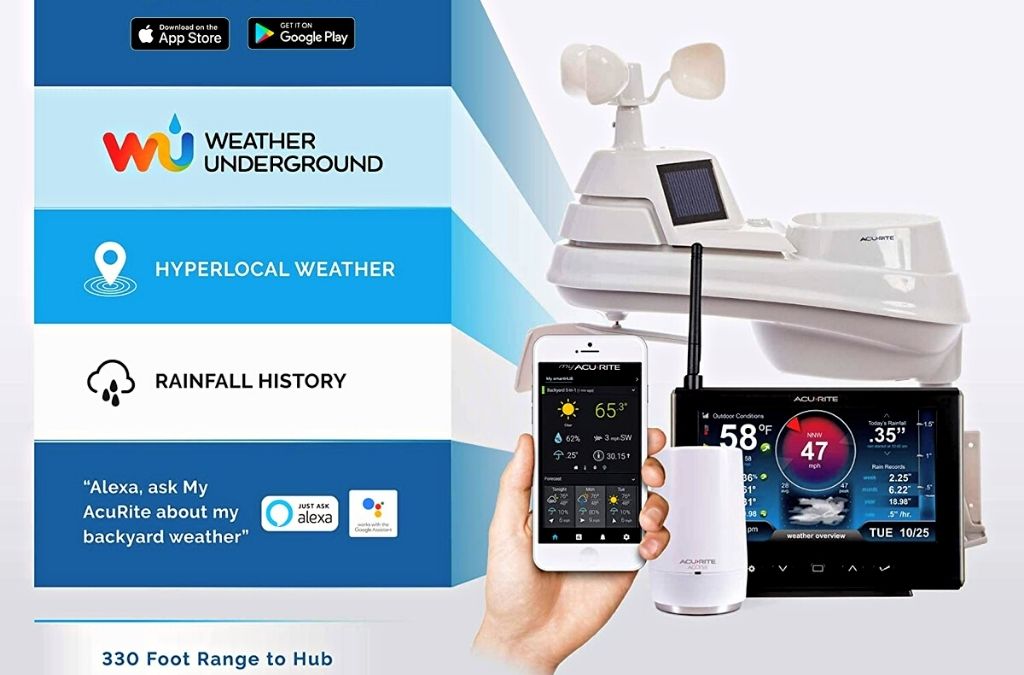 When looking at quality weather stations, you must include the AcuRite brand.  In fact, AcuRite...
Read More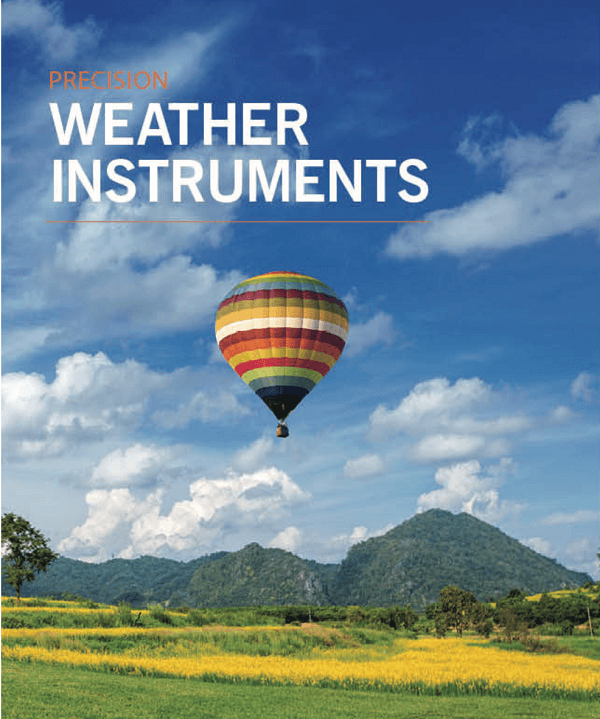 Weather-related books are among the best gifts you can give to a weather geek. Although most of them already know...
Read More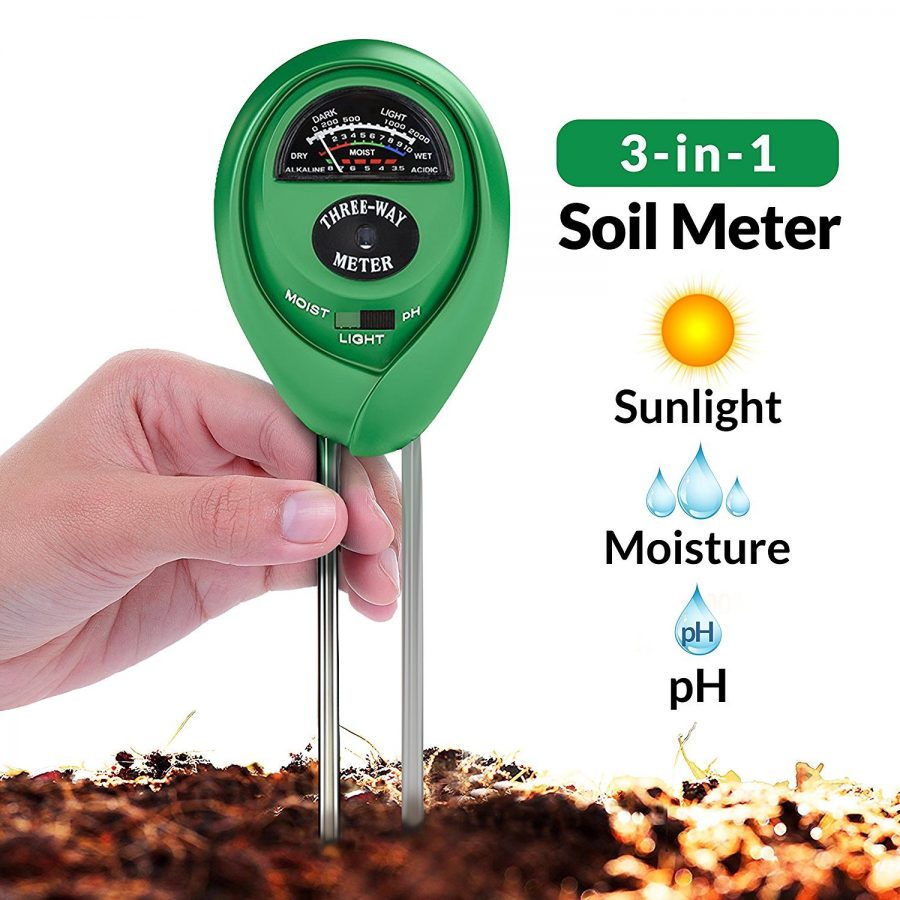 Most geeks sit behind a computer, but some of them are gardeners. If you love weather devices that make gardening...
Read More