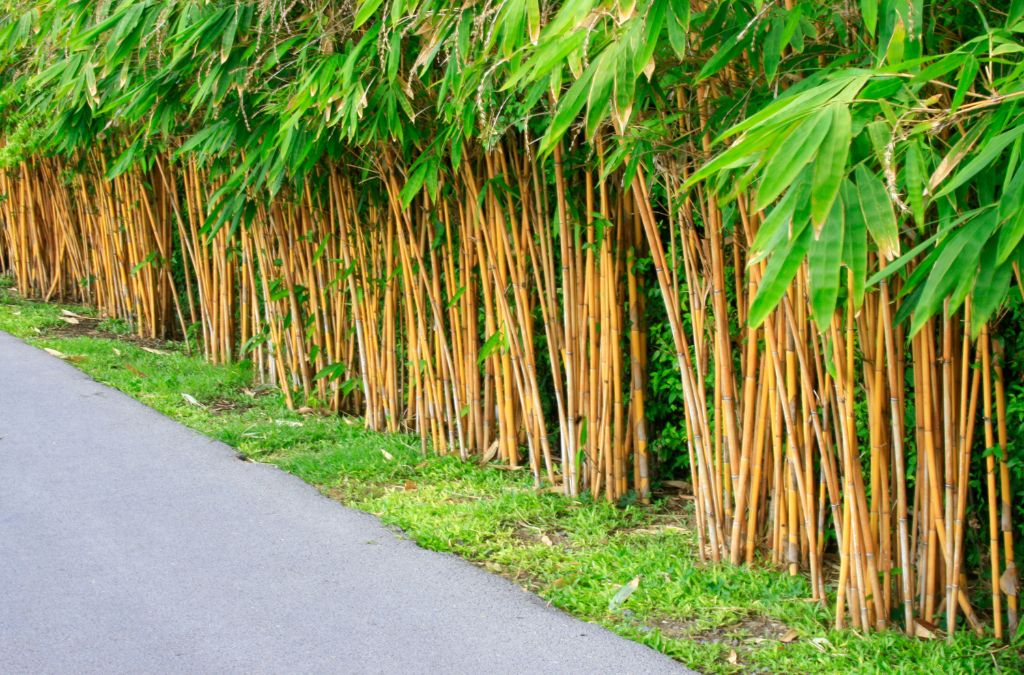 If you're looking for an interesting and unique way to garden, consider bamboo gardening.  Bamboo...
Read More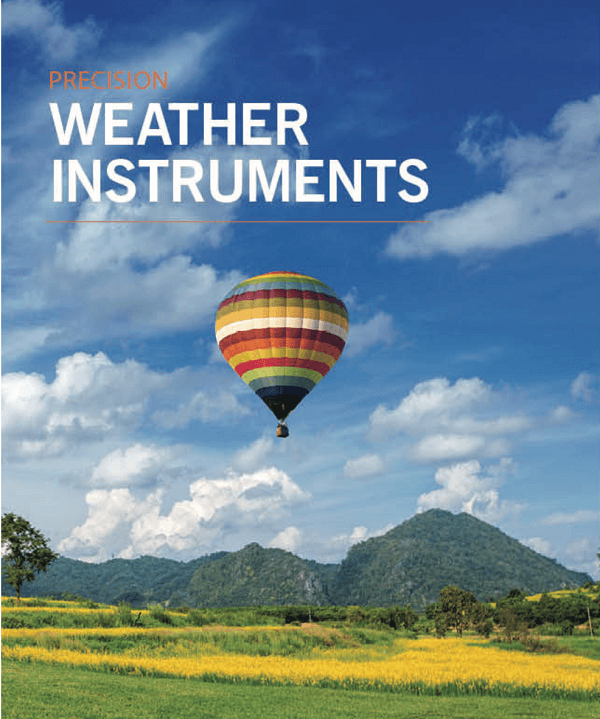 Books about weather are among the best gifts you can give to a weather geek. Although most of them already...
Read More

An Anemometer has has five basic types. The Mechanical anemometer, Pressure Tube anemometer, Thermal anemometer, Sound Wave anemometer and Doppler Laser...
Read More