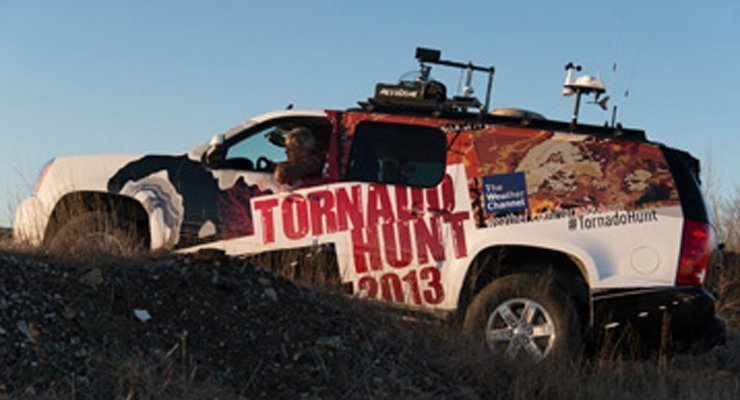 Best Vehicle-Mounted Weather Stations
DISCLOSURE: THIS POST MAY CONTAIN AFFILIATE LINKS WHERE WE GET A COMMISSION IF YOU DECIDE TO MAKE A PURCHASE THROUGH THESE LINKS, AT NO ADDITIONAL COST TO YOU.
A vehicle-mounted Weather Station provides weather monitoring while on the go. It plays an important role during mobile operations of emergency respondents, storm chasers and broadcast meteorology.
Factors When Choosing Good Vehicle-Mounted Weather Stations
When looking for vehicle-mounted weather stations it is important to consider some factors before deciding to buy:
✔ The weather stations should be small enough to be carried on your vehicle. This factor of vehicle-mounted weather stations allows you to easily mount and install it on top of the vehicle.
✔ Accurate and reliable. The vehicle-mounted weather stations should be able to provide the accuracy needed, especially for situations like emergency respond and storm chasing.
✔ Solar-powered with battery backup. Look for a vehicle-mounted weather station with outdoor sensor suites that is solar-powered so it charges during the day.
Editor's Choice: Best Vehicle-Mounted Weather Stations
Considering the factors of a good vehicle-mounted weather station, we've searched for the best ones in the market and found two of Davis Instruments weather stations meet the requirements.
Davis Instruments 6250 Vantage Vue Wireless Weather Station with LCD Console